The RPG Story
The RPG Story – Transformation HR Consultant
Supporting Business Transformation – strategy, systems, people
RPG is an energetic and agile HR consultancy business. Invite us to work with you, and you'll experience a partnership where our focus is on strategy, systems and people – how they all need to change in order to align with your new post-transformation goals.
Our goal is to help both your business and your employees to meet their aspirations.
Our approach is to enable, support and protect.
We 'enable' targeted change through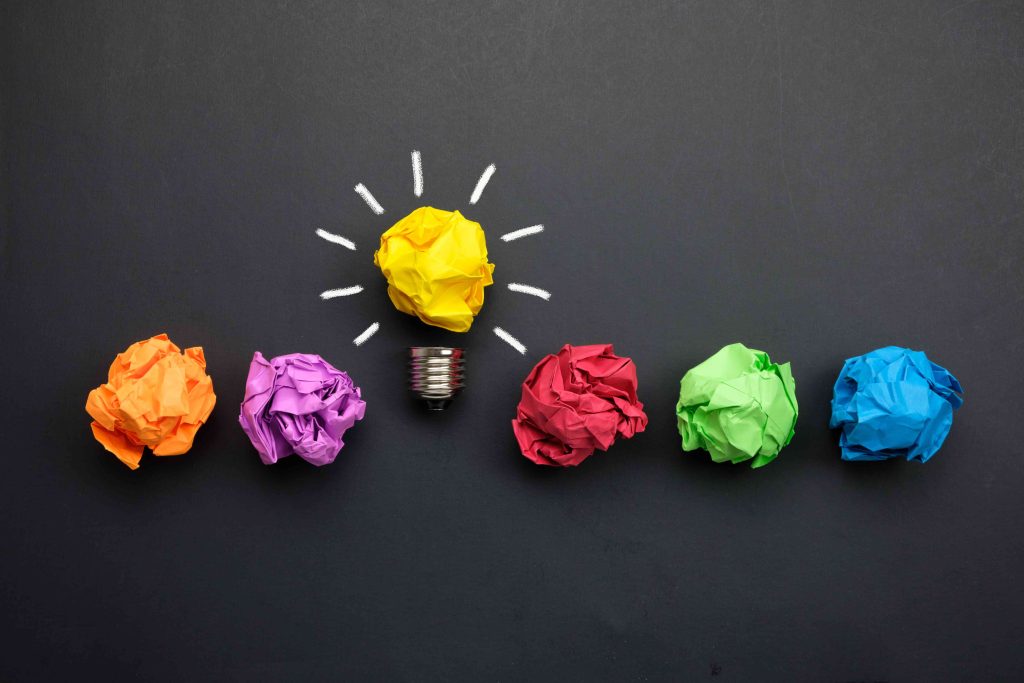 employee and team development
effective organisational design
adaptability
lateral thinking
coaching
improving the ability to adapt
personal awareness
improved communication skills
benefit structures and job evaluations
developing an organisations people strategy that

enables

success for today and tomorrow
We 'support' your people through

personal coaching
developing bespoke competence models
assessing and further developing a culture of inclusion
We protect your employees by providing knowledgeable HR advice alongside accredited independent pension trustee services.
Although we're a British-based Transformation Consultancy, our team is backed by a massive amount of international and domestic experience. We're here to help you negotiate your business challenges – to enable your business, your teams and your employees to move forward with confidence, based on strategy, to the next level of success.
Our mission …
… is to become the transformational partner of choice for organisational and people change by the year 2027.
Our purpose …
… is to support growth-minded teams undergoing transformation towards achieving their long-term goals.
Our values
To treat our team, clients, and community with respect, integrity, care, and trust.
To do all we can to support our clients in achieving their goals – both short and long-term. We aim to serve people beyond what is typically expected in a business relationship.
We believe helping others to adapt, and be willing to adapt ourselves, is crucial so that we can adjust our thoughts, behaviours, responses to meet the fluidity of modern life.
We strive to constantly leverage,

enable

,

support

and

protect

both organisations and teams in everything we do.
We are entrepreneurial. We believe that growth and improvement make life and business exciting and challenging. We're always learning, growing, taking action, and surrounding ourselves with smart, ambitious and inspiring people.