AQai Adaptability Assessment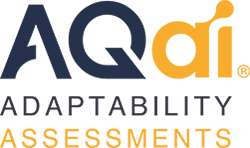 We are delighted that here at the Resourceful People Group we are certified practitioners of the suite of AQai products.
We believe that to enable and support individuals, teams and organisations through significant change we must use a proven method of measuring the Abilities, Characteristics and Environmental factors that impact how we can adapt. This ability to measure our adaptability is called the 'Adaptability Quotient (AQ)", in doing so we can explore how we:
Prepare for change
Effectively respond to change
Consider and process new information
Respond to uncertainty &/or changed circumstances
As a result we are excited that the AQai™ Team created the breakthrough ACE (Abilities, Characteristics and Environmental) model (see below) which explores 15 different sub dimensions in incredible detail.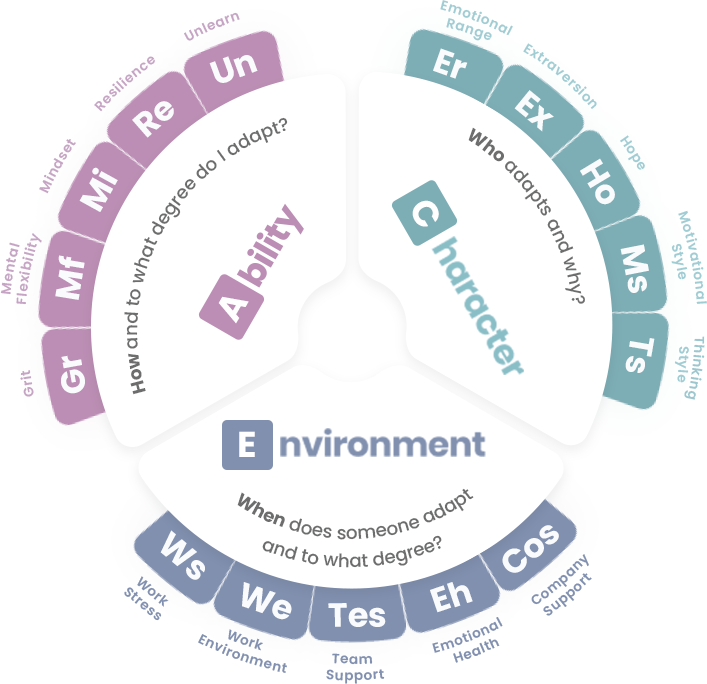 Using the AQai™ assessments and the certified AQai™ coaching methodology we can partner with and help unwrap how an individual &/or a team is coping with all these sub dimensions.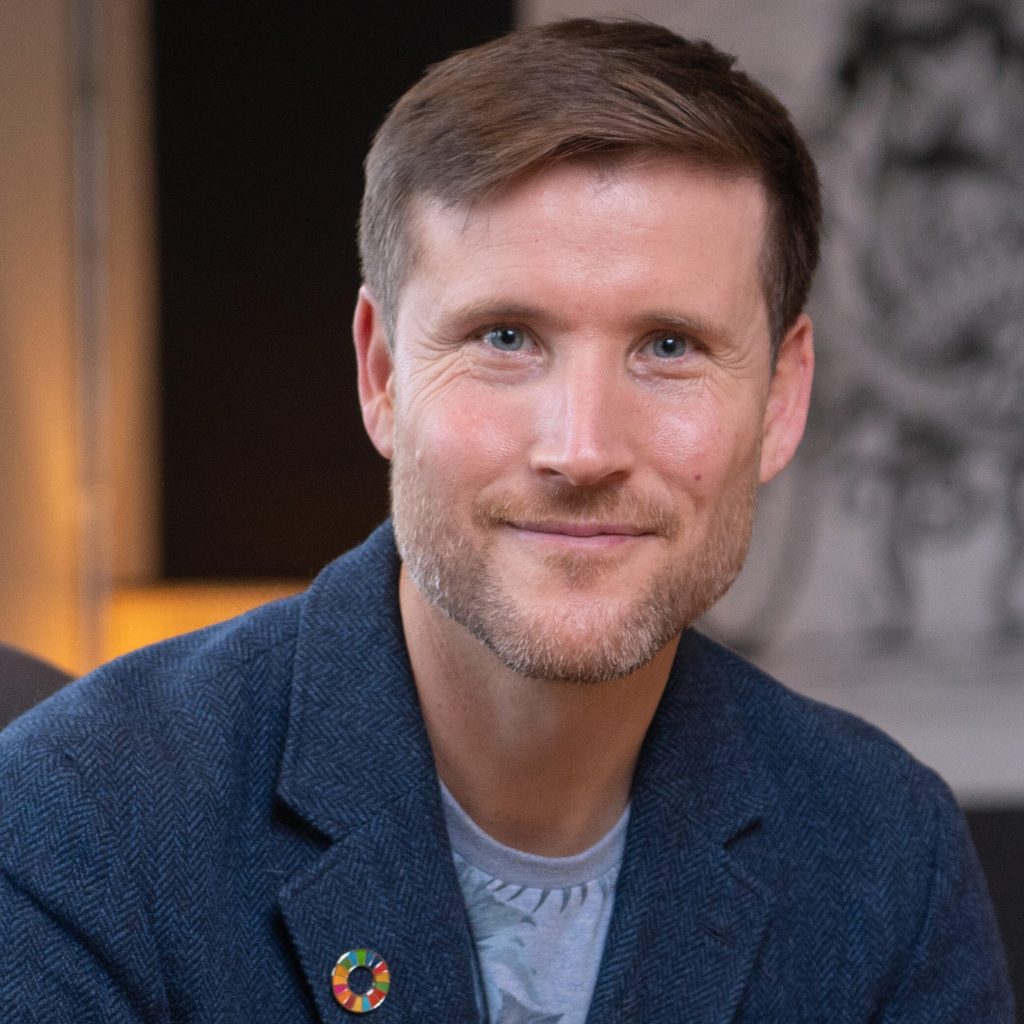 "Decoding AQ will empower you to not only be able to adapt and survive in the future world, but to thrive and realise your best self….everyday feeling more confident in who you are and what you can achieve" – Ross Thornley – Co-Founder & CEO of AQai
In addition we can also explore two additional indices, specifically:
AQ Change Readiness Index – which indicates how easily the individual can adapt to challenges and organisational changes. If an organisation is undergoing significant change (structural, systematic or strategic) then it is important that employees are 'on board' with these changes and are properly equipped to handle them.
AQ Reskill Index – which indicates how able the individual is to learn new skills, processes or adopt new technologies. The higher the AQ Re-skill index, the more likely the individual will be able to learn new skills and the faster they will learn them.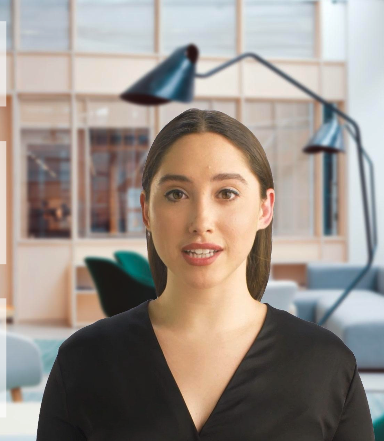 The Adaptability Assessment takes approximately 25 minutes to complete and the participant completes it through a unique process, using Aida who is the AQai interactive assistant.
In addition, once registered, the participants can choose to take additional reassessments over a period of time to see the benefit of their coaching and personal strategies that they decide to undertake to help strengthen their own personal Adaptability Quotient.
The AQai™ Adaptability Assessment is a unique and powerful tool that can really enable and support us as we continue to adjust our thoughts, behaviours, responses to meet the fluidity of modern life.
Here at the Resourceful People Group we think this is a powerful tool that has already, and will continue to, help individuals, teams and organisations to become aware of; prepare themselves; and provide the opportunity to improve the way that they can adapt and ultimately succeed. Contact us to find out more.