Organisational Development and Change Management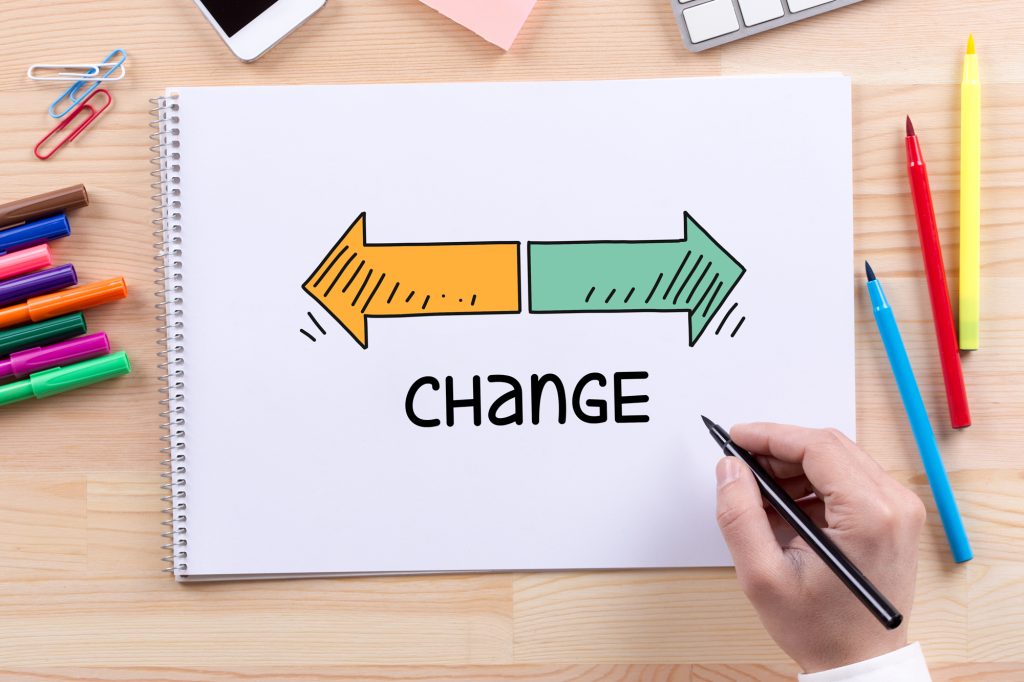 You're a business owner. You've recognised the urgent need for change. Your three biggest challenges?
Developing a plan and a vision to re-align your organisational structure to meet your new strategy and goals.
To identify the issue that's challenging you today and in the future – in other words, the reason for change.
Tactically delivering the plan while ensuring maximum engagement in what can be a difficult situation for many stakeholders.
History has a sharp lesson for us – businesses that fail to address these challenges face an almost inevitable downward spiral.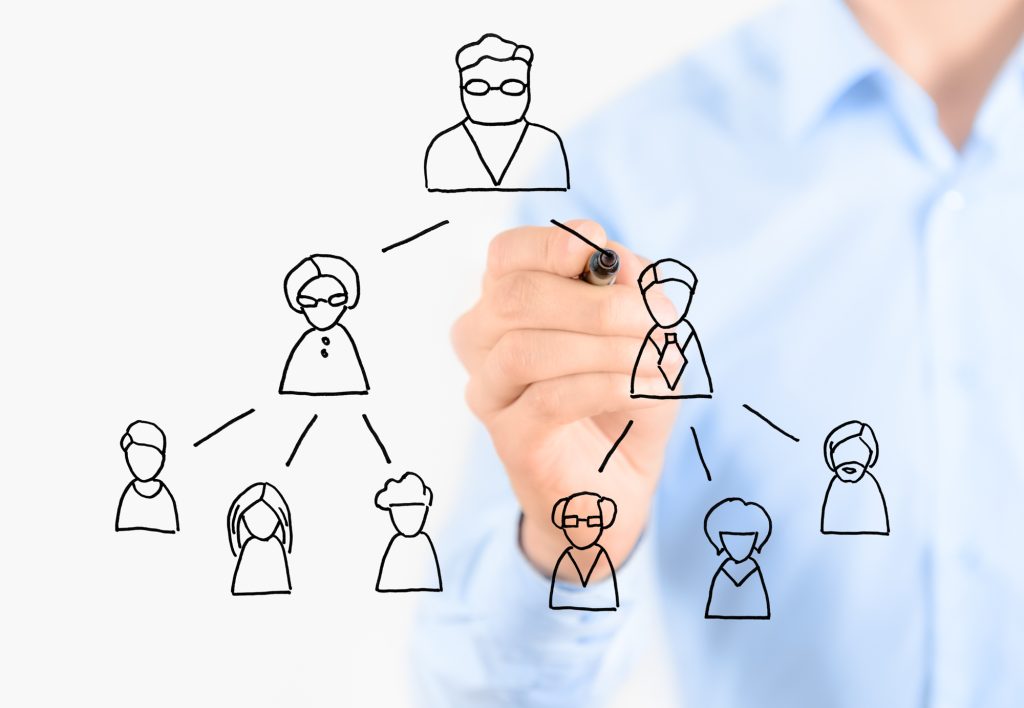 A new, appropriately aligned organisational structure
Here at the Resourceful People Group we'll work with you and your team to assess your current structure. We'll identify the critical success criteria that will enable a new, appropriately aligned organisational structure.
Confidentiality matters. We understand that organisational changes can be sensitive. Sometimes the work has to be done 'behind closed doors'. On other occasions, it can be carried out openly and collaboratively. We'll work with you in a way that both protects you and matches your particular needs.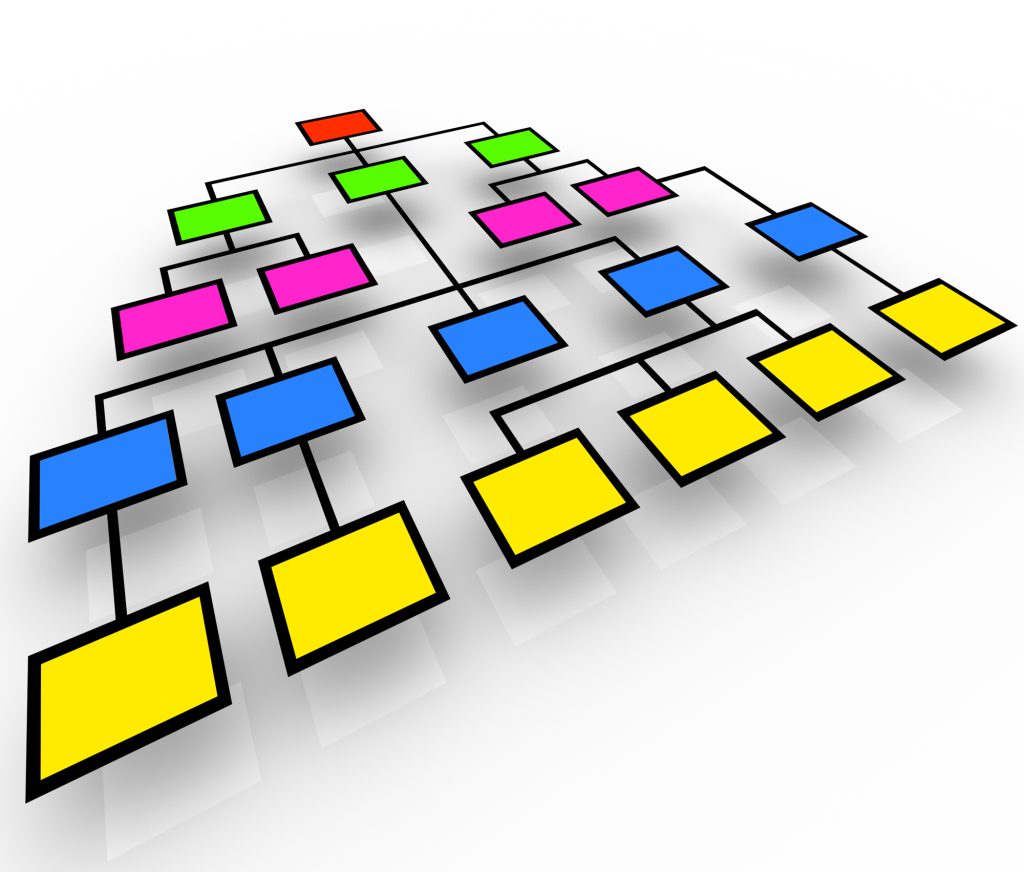 Organisational Assessment and Design (OAD)
We'll use our expertise and experience to explore ways in which you can adjust your organisational structure. To achieve this, we'll use proven Organisational Assessment and Design (OAD) tools. We ensure that your structure serves the needs of your business and sets you on the strategic path towards your new goals.
Where change is needed we will develop a full change management program, enabling and supporting you. This will comprise of a tactical and stakeholder plan that you can execute. It includes –
communication
consultation
employee redeployment
where appropriate, job reductions.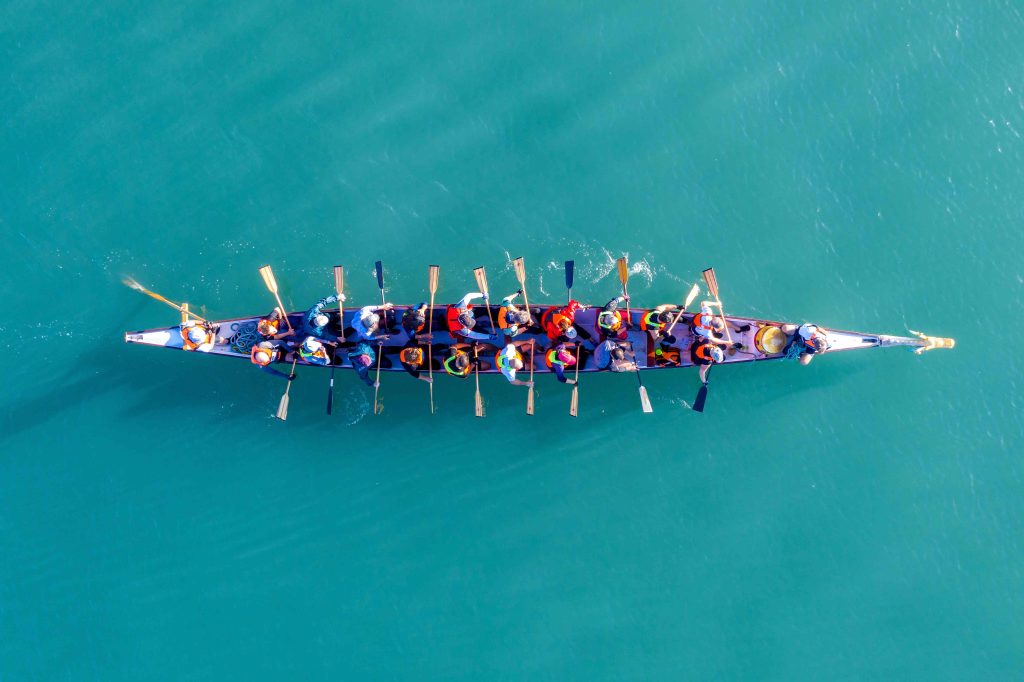 Developing your Vision and Values
To ensure that any new organisation or team, or an existing team, is focused on achieving success it is important that the team can all come behind a central purpose. It's critical that each team member understands their role in the team, the values by which the team lives by and how important this is. We use our independence of not being part of the team, plus a variety of different tools (including Stakeholder Analysis and ADKAR) to challenge and help our clients develop a set of vision and values that is important to them, enabling success.