Employee and Team Development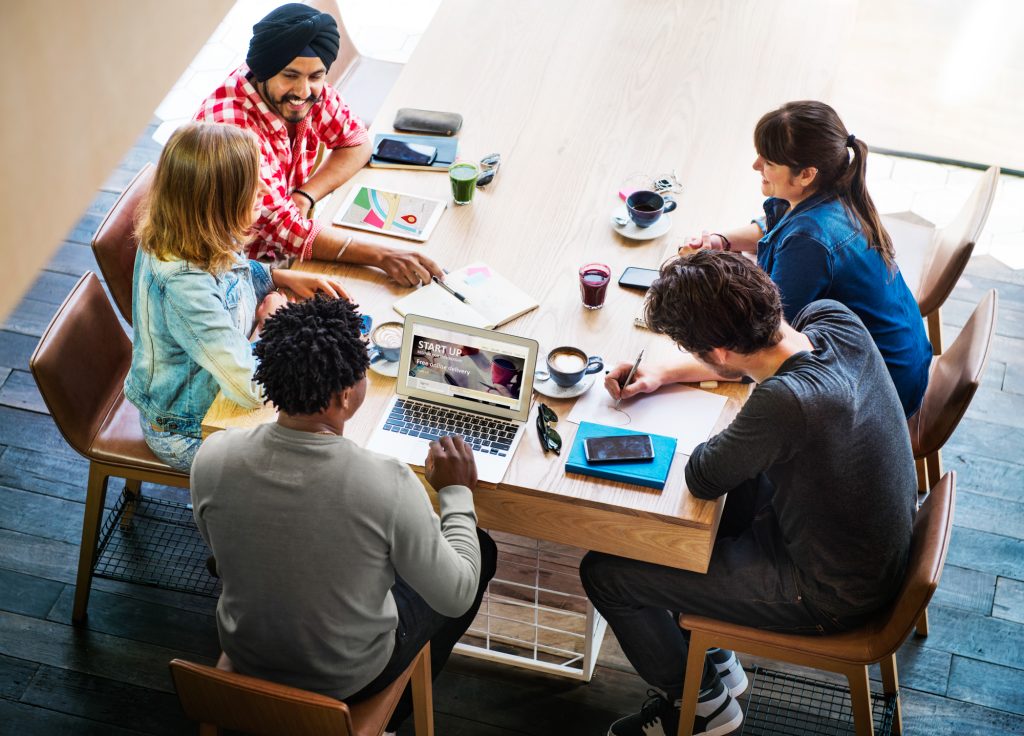 You're about to launch your business into the realm of transformational change. It's an exciting time. Your focus is unshakeable. Your eye is on the prize – long-term growth and profitability. You've worked diligently on your strategy – the steps you'll be taking to achieve that prize. But …
… are you making one big, critical, and potentially fatal mistake?
Are you forgetting your most valuable resource – your people?
Leave them behind, and you'll jeopardise the entire business transformation project.
Employee and team development are two of the most vital aspects that enable successful business transformation – an aspect which requires thought, planning and investment. Yet, so often, it's neglected.
Investment in people – the cornerstone of any transformation strategy
At RPG, we're committed to the principle that investment in targeted, cost-efficient employee and team development should be an essential cornerstone of every business transformation strategy.
We'll work with you to provide that all-important people development. We'll make sure we understand the business – its needs and its challenges. We'll develop tailored training events that focus on
team building
effective communication
resilience building
lateral thinking techniques
embrace six hat thinking
improving succession planning
increased engagement
enhanced empowerment and creativity
management and leadership development
inclusion
vision and goal setting
enhanced self and team awareness
organisational change
future proofing
increased employee retention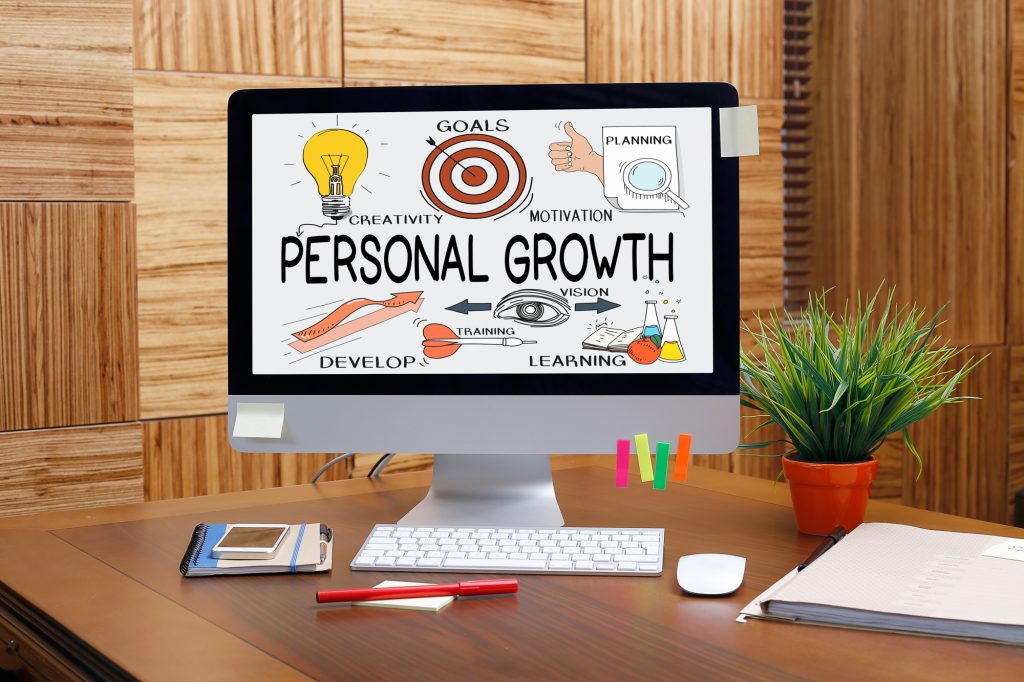 Why does employee and team development matter?
In supporting organisations with their employee and team development, our key goal is to enable and improve both performance and skills – and this isn't only for the short term. The work we do with organisations is very much with the focus on long-term change.
Neglect the development of your teams and the results can be costly. Get it right and you'll be making a serious cost-saving investment in the future.

Breaking through personal barriers
Your people will benefit from our experience in 1-2-1 coaching (using our own LUPARL (C) model), enabling individuals to break through their personal barriers and limiting beliefs. We'll work with, and support, them to realise their individual qualities to hone their leadership skills. We'll be that 'critical friend' who will help them to become more effective team members or leaders.
This often needs to happen in a safe and 'protected' environment and that's why our independence and our confidentiality is so important to both our clients and to us.
Where there's a need, as part of the change management process, we'll develop bespoke competency models, enabling your people to develop new skills and confidence.
We'll be happy to deliver our training and development sessions either face-to-face or online – whichever suits you and your people best.
"I AM CONVINCED THAT NOTHING WE DO IS MORE IMPORTANT THAN HIRING AND DEVELOPING PEOPLE. AT THE END OF THE DAY, YOU BET ON PEOPLE, NOT ON STRATEGIES"
LAWRENCE BOSSIDY