Developing a Culture of Inclusion
Central to our approach is the principle of employee inclusion. Every manager needs to embrace and understand the significance of this concept in their workplace. Inclusion means creating an enabling, supportive and protective environment where everyone feels welcome and valued. This can only happen once we are more aware of our unconscious biases and have learned how to manage them.
The concept of inclusion is not only a moral imperative. Organisations are now legally obliged not to discriminate in the spheres of:
Age
Disability
Gender reassignment
Marital status
Pregnancy and maternity
Race
Religion or belief
Sexual orientation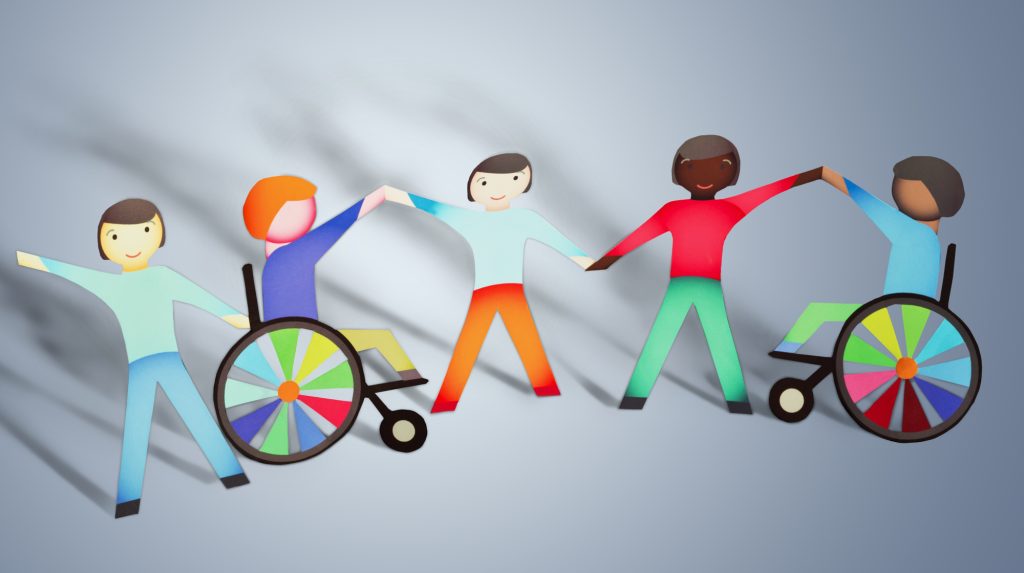 Managers need to not only include diverse characteristics but to celebrate them too. In this way, our workplaces become both more productive and happier places to spend our working lives.
We love to work with organisations, and their teams, to better understand some of the challenges that they are facing and explore the difference between Equality, Diversity and Inclusion (ED&I). We will work with key stakeholders to highlight potential opportunities for improvements (OFIs) and develop plans to ensure that the environment is less about counting diversity but enabling a culture of inclusion.
"DIVERSITY, WHICH MOST PEOPLE FOCUS ON, IS REGRETTABLY ABOUT COUNTING WHO AND WHAT WE ARE, INCLUSIVITY, WHICH IS MUCH MORE IMPORTANT, IS ABOUT CHANGING OUR BEHAVIOUR TO WELCOME AND EMBRACE OUR DIVERSITY"