Transformation Consultant
"Our business is about to undergo major changes – we know where we're heading but not how to get there. We need a transformation strategy."
Strategy
"To stay competitive, we have to transform our business. How do we bring our people with us?"
Organisation and people transformation – taking the strain out of change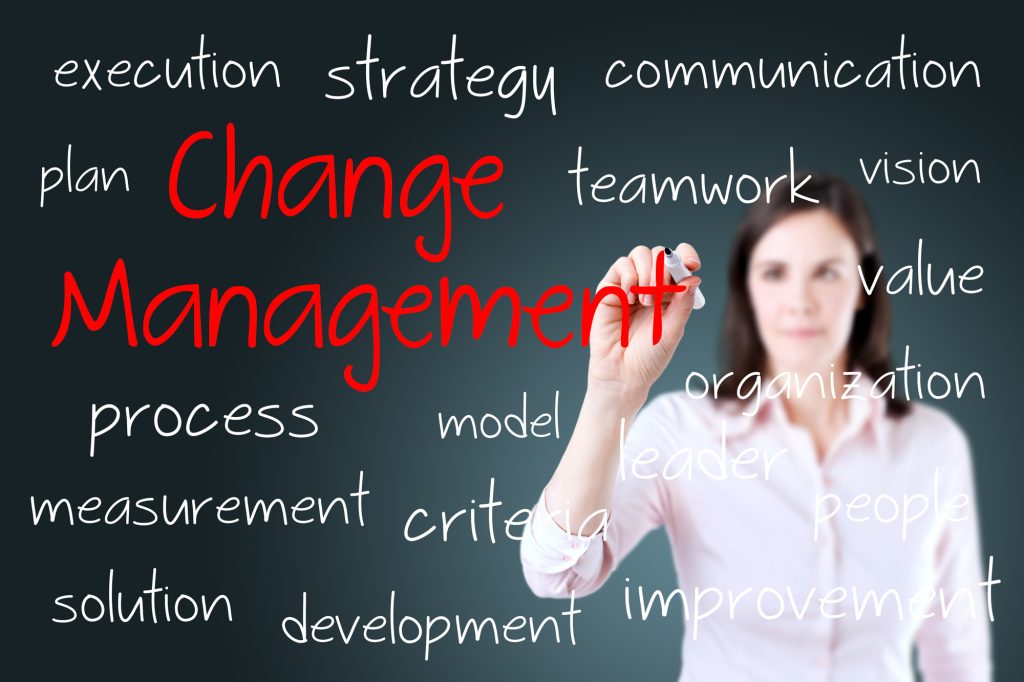 Is your organisation going through a period of transformation? Are you facing a change in direction, in processes, in culture … or all three?
Change is inevitable. Change is good … for many reasons. But almost always, change comes with strain. Disrupting the strategies, processes and culture that have, for years, been the lifeblood of your organisation can be painful and stressful – for your organisation and for your people.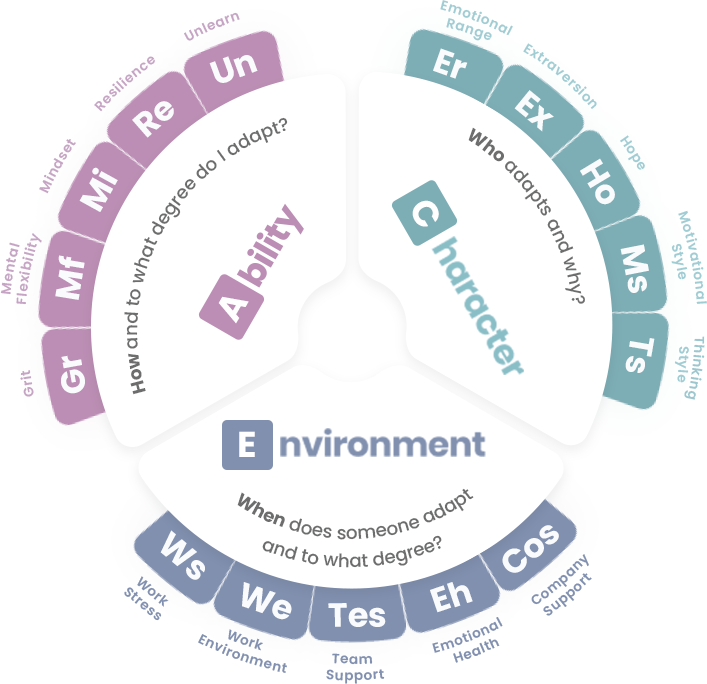 To help people prepare and manage through change we are delighted that we are certified practitioners of the both AQai™ Adaptability Assessment and ACE model. We love working with individuals to explore how they cope with the need to adapt today and how we can build on this ability to adapt for the future.
We are RPG – the Resourceful People Group. We're the consultancy that makes a difference. With our expertise and experience, we bring.
Analysis
Insight
Strategy
Support – for individuals, teams and organisations
Protection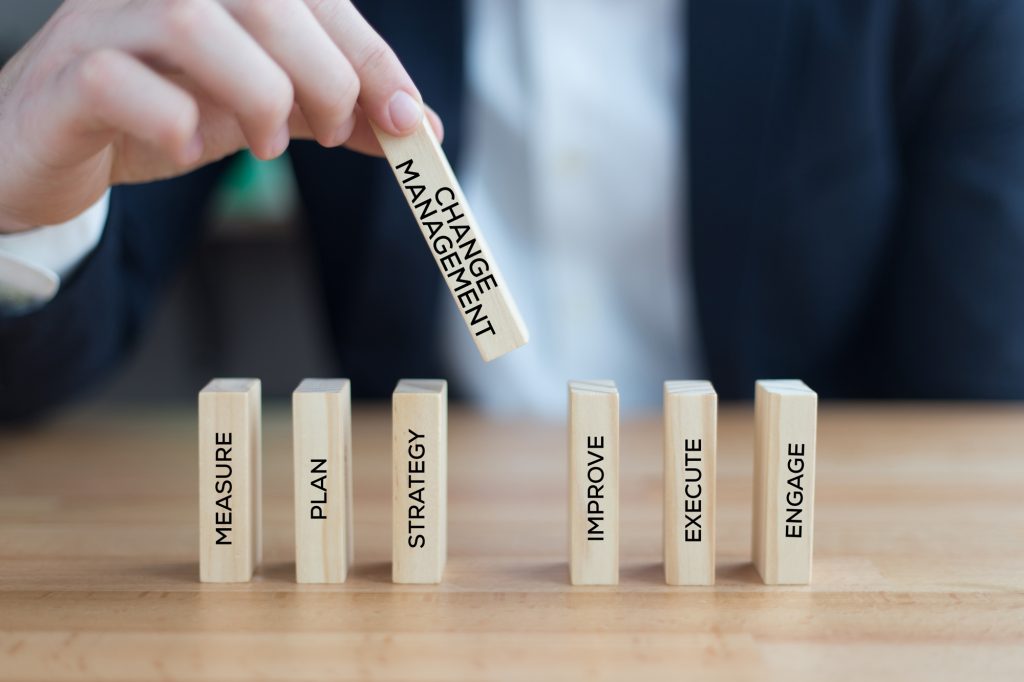 Organisation and people transformation. Supporting fast, effective & smooth transition
More than anything we bring you peace of mind.
What does this really mean? It means that you can sleep at night in the sure knowledge that this period of change will enable you and result in you achieving your productivity goals – effectively, quickly and smoothly.
We understand organisations. We understand change. Just as important, we understand people – what scares them, what inspires them – what will motivate them to embrace your organisation's transformation, playing a positive, collaborative part in your bright new future.
So with this in mind….. "Don't leave change to chance, but treat this moment as a chance to change!" and contact us, here at RPG.
How we work
RPG is an energetic and agile HR consultancy business. Invite us to work with you and you'll experience a partnership (through enabling, supporting and protecting) where our focus is on strategy, systems and people – how they all need to change in order to align with your new post-transformation goals.