Professional HR services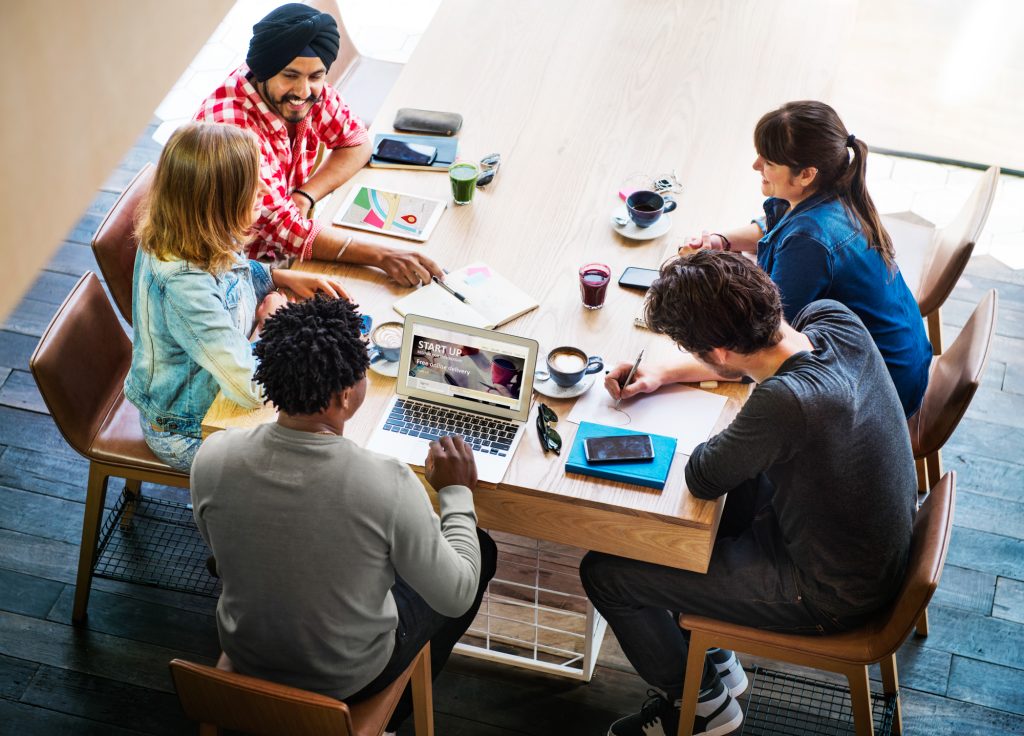 Promoting and protecting your most precious resource
You've heard it before … and you know it's true – people are your most precious resource. If they're to be effective and productive, you need to constantly nurture them. This means investment – in time and money.
Get your investment right, and a sustained healthy bottom line will demonstrate the benefits of your wisdom.
Get it wrong, and your organisation will suffer the endless on-cost of employee disengagement, declining productivity and reduced profitability.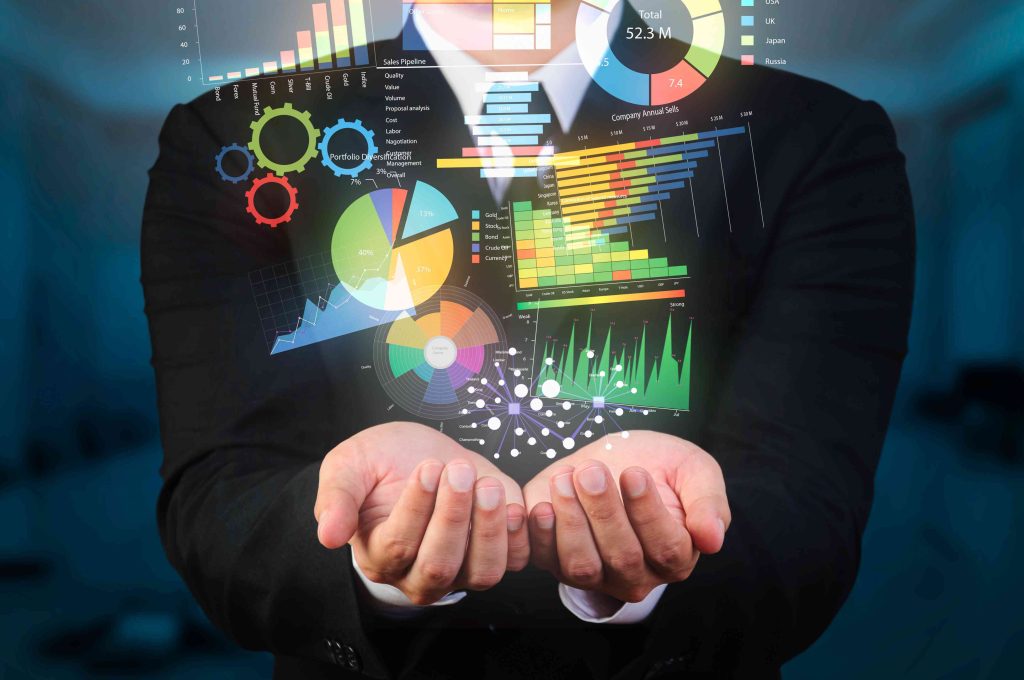 With organisational growth, nothing stays the same
From the moment you appoint a new employee, you need to proactively optimise their performance and minimise risk. This means effective onboarding, ongoing training, and imaginative incentivising. Your people need to feel valued. They need to want to come to work.
Nothing stays the same. As your organisation grows, many different workforce behaviours emerge.
These may be positive and can be harnessed to increase productivity. Others can impact negatively and need to be addressed quickly.
At The Resourceful People Group, we use our HR expertise to give you the support you need. We will help protect you by 'walking with you' through the maze of HR legislation. We show you how to take ownership of issues (even before they arise). We keep your business and your people secure – making your workplace a productive, collaborative and happy place to be.
Our HR services
Developing / enhancing your People Strategy for your business
Reducing business risk
Functional HR Health Check
Recruitment
On-boarding
Enhancing employee performance
HR Documentation & Templates
Career Coaching
Absence management
Handling tricky situations
Disciplinary and Grievances
Ending employment
Inclusion champion
Training and Development
Change agent