Independent Pension Trusteeship
Support and Protection for your employees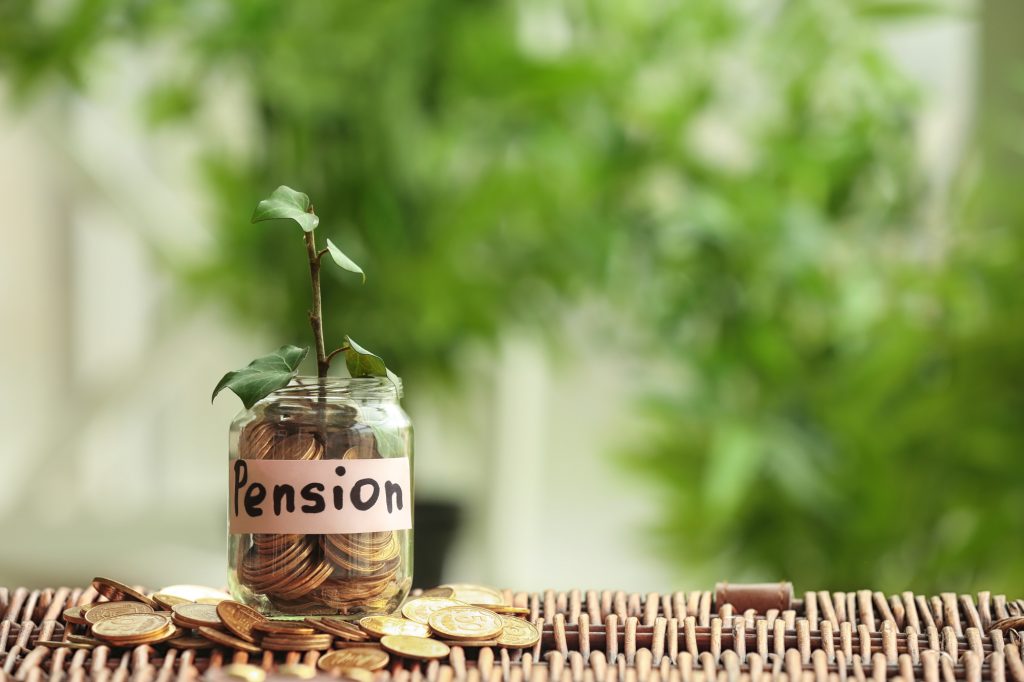 What is a Pension Trustee?
A pension trustee is someone who holds an occupational pension scheme's assets for the beneficiaries. In other words, they act separately from you, the employer. Their powers are written in the trust deed and the scheme's rules. They exist for the protection and benefit of your employees.
You have a legal requirement to govern your pension provisions professionally, prudently and 'with knowledge'. This is how it should be – both legally and morally.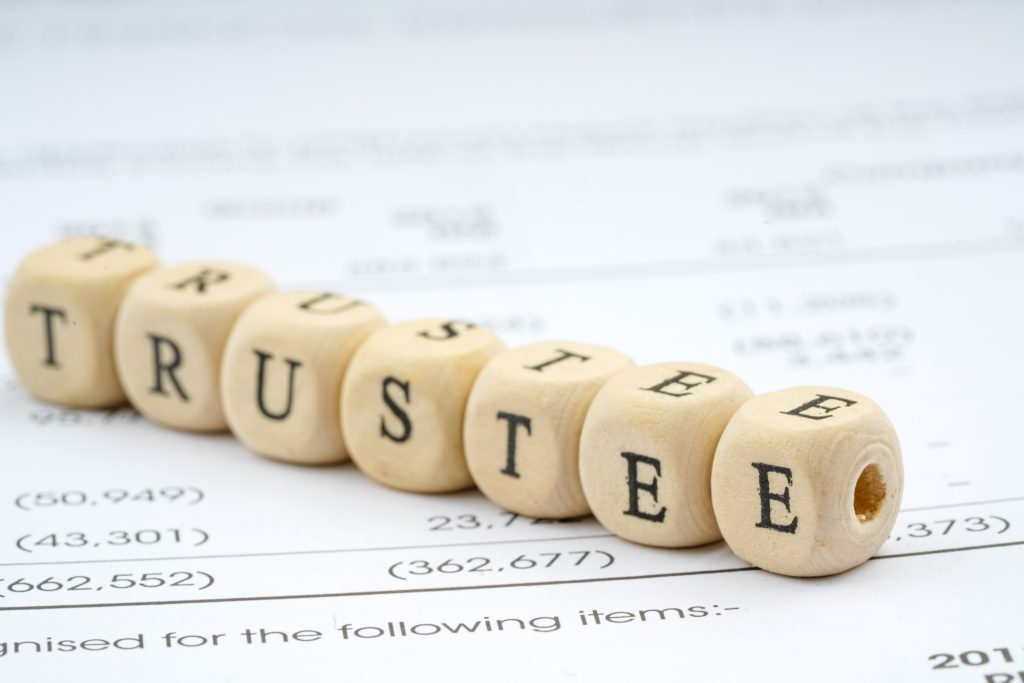 Independent Pension Trusteeship – support and protection for your employees
Appointing an Independent Trustee, in addition to member and company nominated Trustees, will provide further strength and depth to your Trustee body. As an Independent Trustee, we'll provide valuable external perspectives to the governance of your scheme. We'll manage and reduce potential conflicts of interest. The RPG team is qualified, skilled and experienced in Independent Pension Trusteeship – we're well-placed to support and protect your organisation and your employees.
THE PENSION REGULATOR (UK) STATES "GOOD GOVERNANCE IS ABOUT HAVING MOTIVATED, KNOWLEDGEABLE AND SKILLED TRUSTEES IN PLACE"